Principal Investigator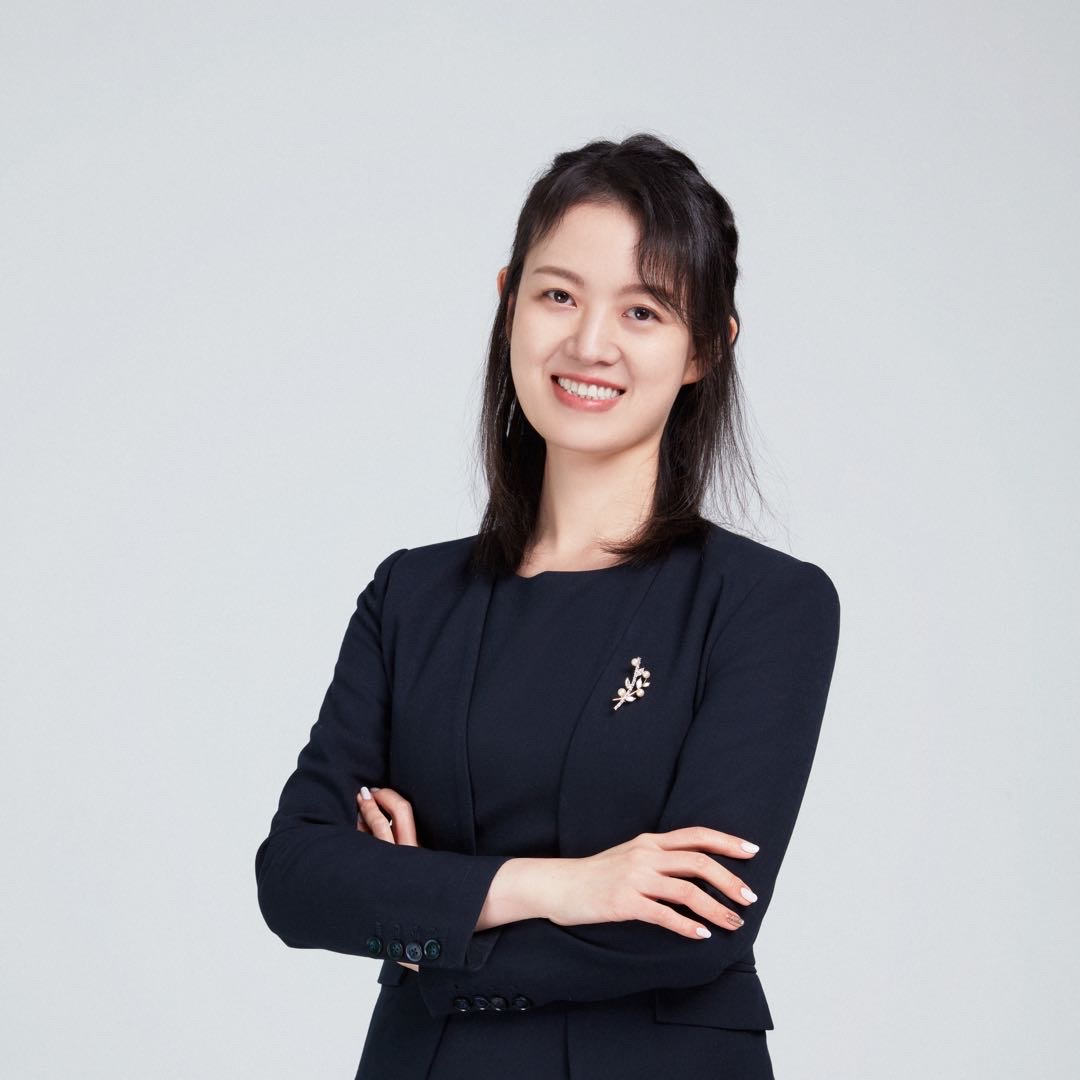 Ying Liu is a Professor and the Associate Dean of the College of Future Technology at Peking University. She is also a New Cornerstone Investigator, as well as an Investigator with both the PKU-THU Center for Life Sciences (CLS) and the Beijing Advanced Innovation Center for Genomics (ICG).
Dr. Liu earned her B.S. degree in Biochemistry from Nanjing University in China. From 2006 to 2011, she pursued graduate studies in Dr. Qinghua Liu's laboratory at the University of Texas Southwestern Medical Center. In 2011, she began her postdoctoral fellowship in Prof. Gary Ruvkun's laboratory at Harvard University. In December 2013, she established her own independent lab at Peking University.
Dr. Liu's honors and awards include the Xplorer Prize, the HHMI International Research Scholar, the New Cornerstone Investigator, the C.C. Tan Life Science Innovation Award, the 15th China Young Female Scientist Award, the Helen Hay Whitney Research Fellowship, the Nominata Award from the University of Texas Southwestern Medical Center, the Stanford Biochemistry Founders' Award for Doctoral Excellence from Stanford University.